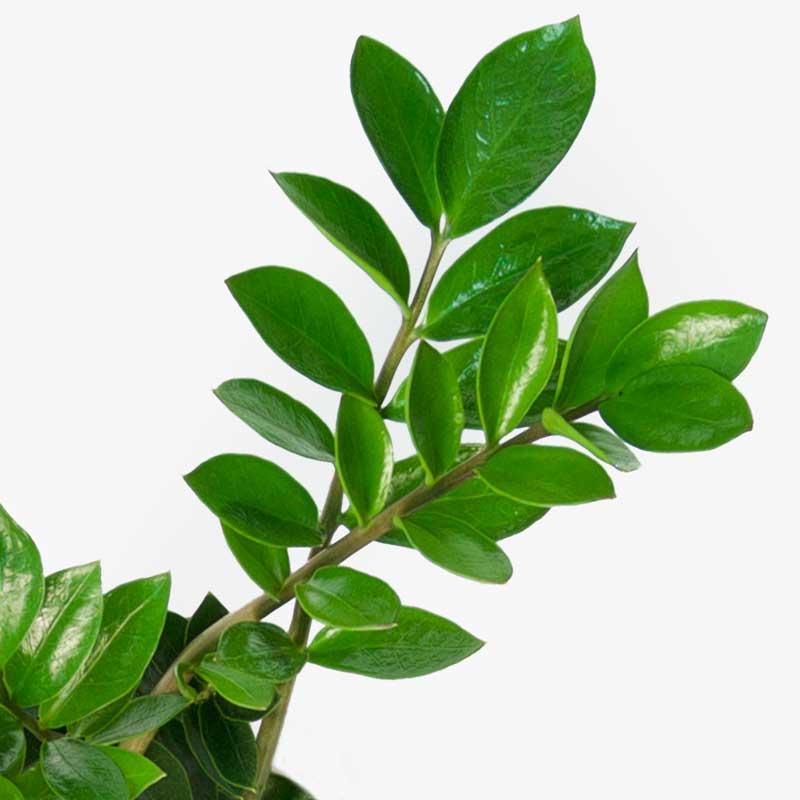 To start, you'll receive our favorite hardy plants that are easy to care for. As you grow in confidence each month, we'll slowly introduce you to more exotic species and provide you with easy, friendly instructions on how to sustain your plants as you build lasting plant-care habits. 
Shipping
We ship plants in Madison WI and Dane county only at this time, shipping is calculated during checkout. Plants are sensitive creatures, and we have many years of experience packing each order with a lot of care. During colder months we schedule the delivery to ensure plant does not get temperature shock as all indoor plants are tropical and will not tolerate any rapid temperature changes. 
Pot options

Depending on the plan you choose, you will receive a plant with a 4″ or 6″ clay pot with the plant. You can select dark or light preference for your planter before adding the subscription to the shopping cart. 
Note regarding pet-friendly plants: 
We have crosschecked each plant species with ASCPA's library of non-toxic plants, and rest assured, none of them will cause any harm if ingested. But please be advised that even though a plant is non-toxic, the consumption of any plant material may still cause vomiting and gastrointestinal upset for dogs and cats. If you need more information, please visit here.